Articles About Fitness, Family, Faith and Encouragement for YOU
If you want to learn how to have a healthy body and mind to feel better, calmer and more confident, then these are my tools to help you and your family feel YOUR best .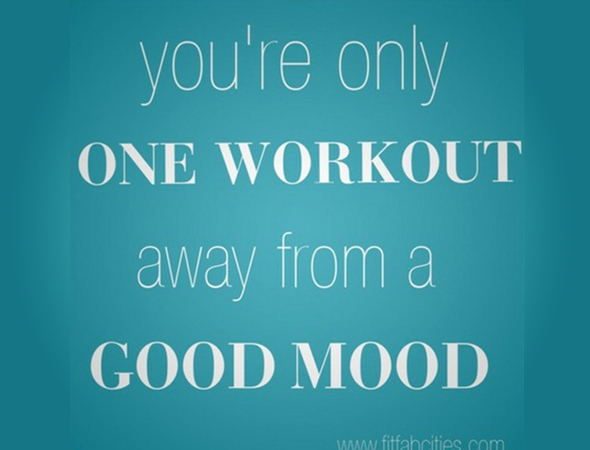 I had a conversation the other day with a friend and she asked me if I had ever run a marathon. I replied that I hadn't and wasn't planning to, at least for now. Never say never, but I always say I'm a 5K girl. So she continued that she was thinking of signing up for...
read more

Hi I'm Kelley
I thought I had it all figured out, but I struggled to learn that feeling our best is about nurturing our WHOLE SELF, not just fitness, and not just good nutrition but more. Read my story.