Articles About Fitness, Family, Faith and Encouragement for YOU
If you want to learn how to have a healthy body and mind to feel better, calmer and more confident, then these are my tools to help you and your family feel YOUR best .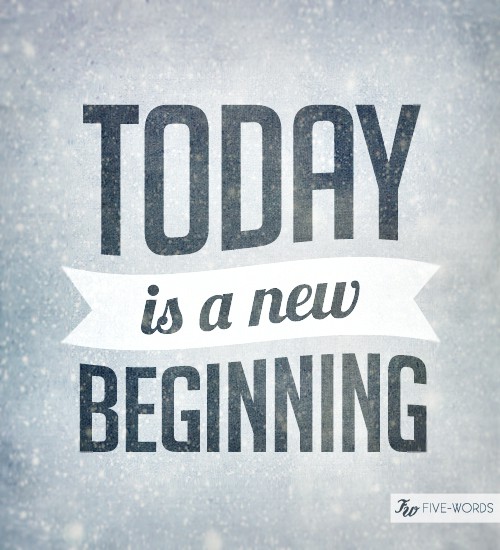 This is a tip that I posted a week or so ago, but I just can't say it enough. Get off the couch and move.  Just move everyday. If you can't get to the gym, go for a walk.  If you only have 15 minutes, walk for 15 minutes. March in your living room. Do some dips.  You...
read more