free Course "30 Day JUst Move Challenge"
Let Me Be Your Personal Coach for 30 Days and Give You…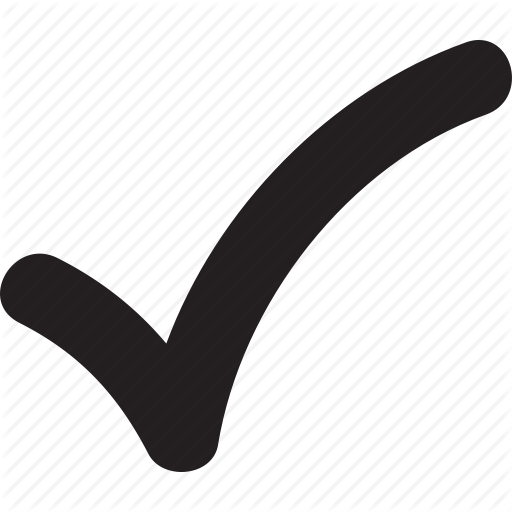 One task every day to get you moving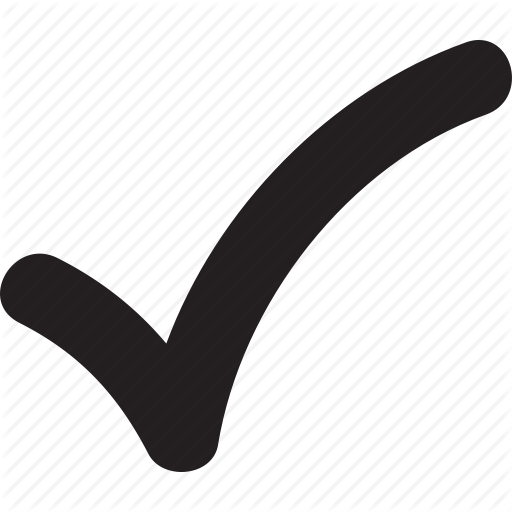 Simple exercises to strengthen your core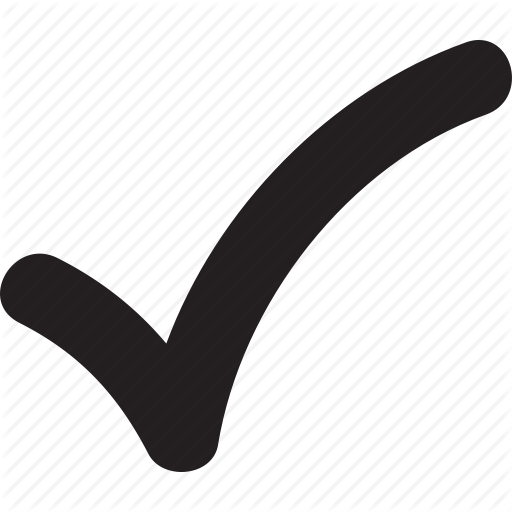 Stretches and basic Pilates movements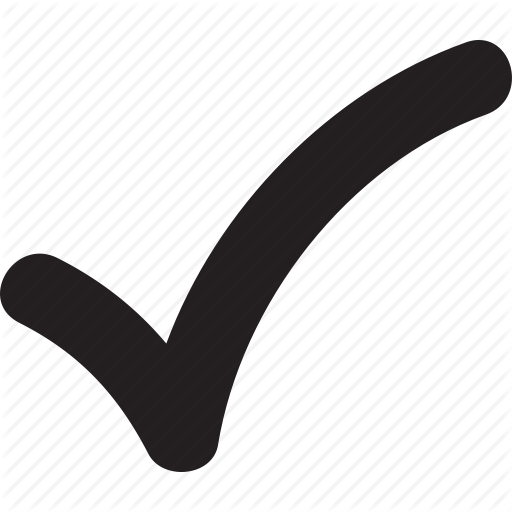 Health tips to increase your energy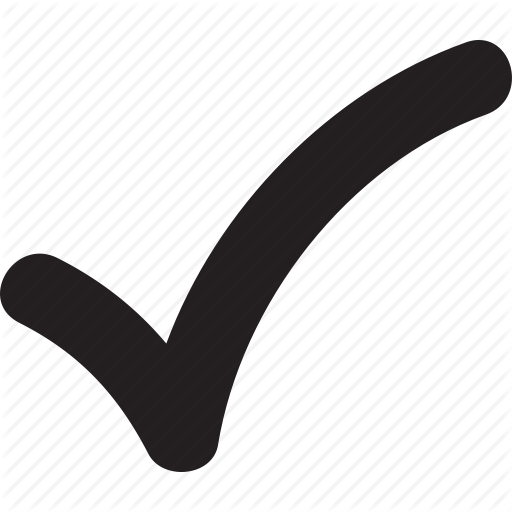 Simple choices to help you eat better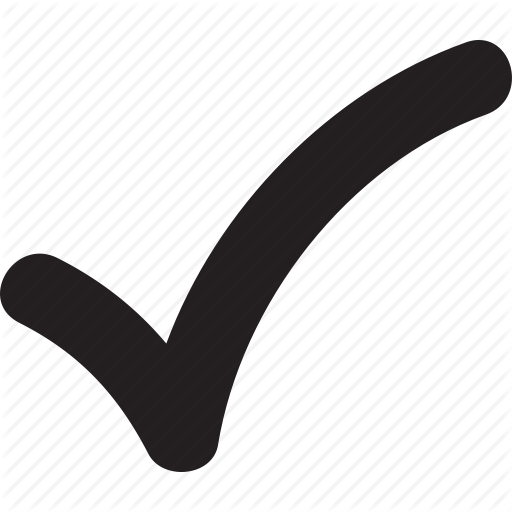 A basic strength training routine to make you stronger
I want to help you get moving, feel stronger, and help YOU feel your best. Don't worry about where to start or what to do. I want to help! Simple actions and tips to help you have more energy, less stress, and feel more confident. This is the beginning of feeling your best! 
Empowering moms to change habits to find time for themselves, enjoy more energy, and embrace a confident mind, so that their days feel calmer and more fulfilling. 
Copyright © 2019 Kelley Ranaudo. All rights reserved.