30 Day Just Move Challenge
Let Me Be Your Personal Coach for 30 Days and Give You…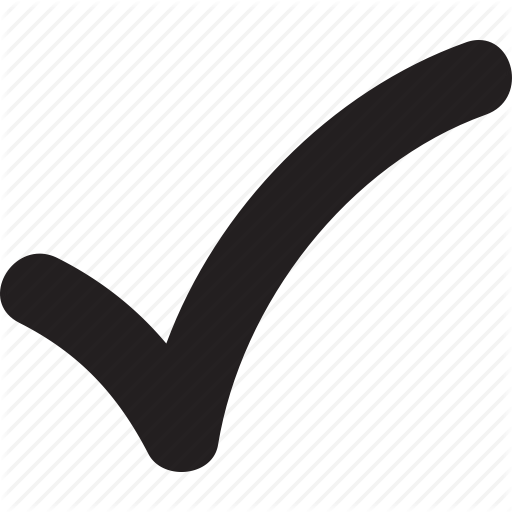 One task every day to get you moving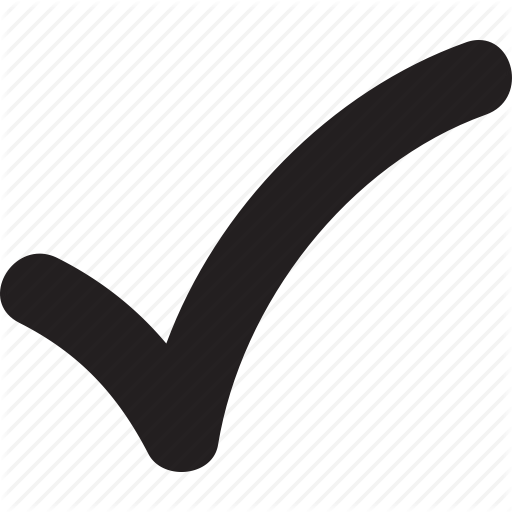 Simple exercises to strengthen your core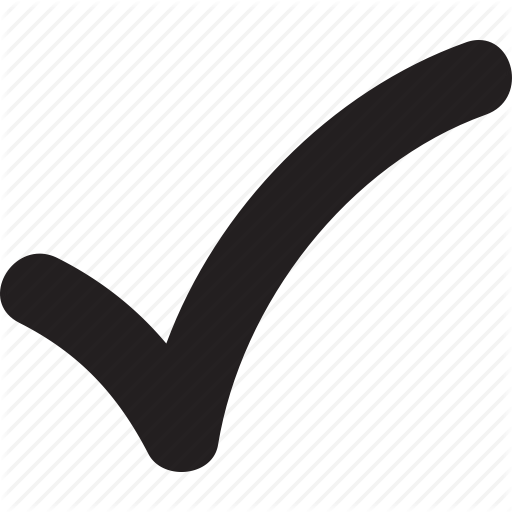 Stretches and basic Pilates movements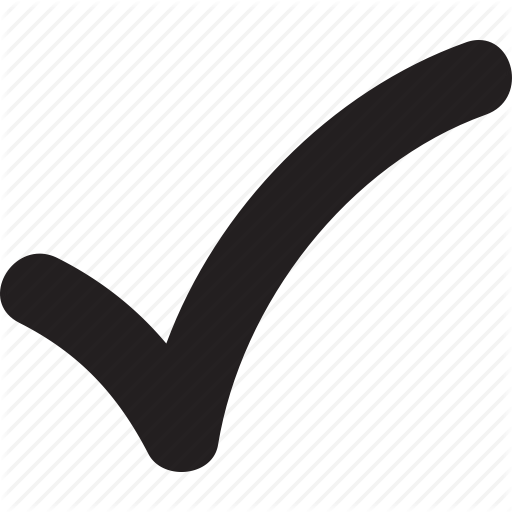 Health tips to increase your energy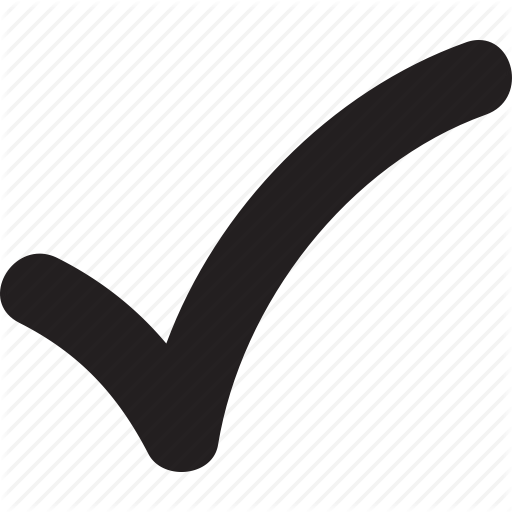 Simple choices to help you eat better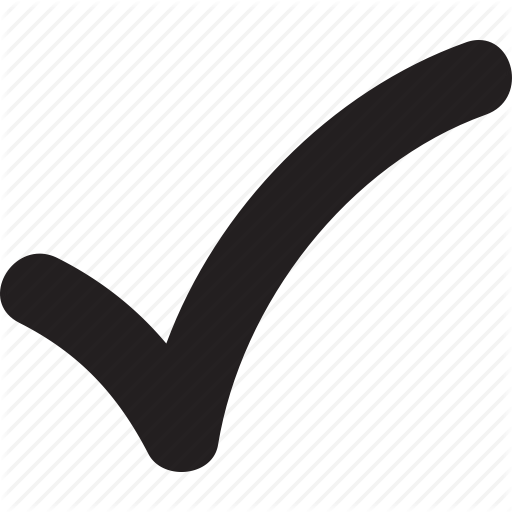 A basic strength training routine to make you stronger
I want to encourage you to get moving, be stronger, and help YOU feel good about yourself. Don't worry about where to start or what to do. I am here with simple actions and tips to give you more energy, less stress, and more confidence. Start feeling good today!
What's Included In the Challenge?
Challenge Yourself to Simply Move Every Day So You Can Jumpstart to a New Healthy Habit of Moving Every Day.
We are going to keep this simple. Our goal is for YOU to start moving and stay active every day to help YOU feel your best.
YOUR body craves movement daily, and if you can't seem to get yourself going, we are here to help.
We want this to be the beginning of YOUR journey to make moving part of YOUR everyday life.
With all the "plans" out there… I always say that you shouldn't do a "plan" unless you are able to continue the lifestyle once the "plan" is over.
Get simple call to actions on how to get started and pace yourself
Daily emails with a workout, health tip and encouragement.
Daily videos explaining YOUR action each day, encouragement, and health tips.
Learn simple exercises to safely build core strength and endurance
Simple strength and circuit workout videos.
Standing and stretching videos.
Simple Pilates exercise videos.
Simple and safe plank excercise videos.
Download a calendar and slides to help you stay on track
Easily know what to do each day of the month by following along with a calendar and daily slides.
Schedule a complimentary coaching call with me.
Email me with questions.