free Download "Daily MotiVation Plan"
I Filled This Simple Sheet Out Every Morning for 30 Days and Here's What Happened…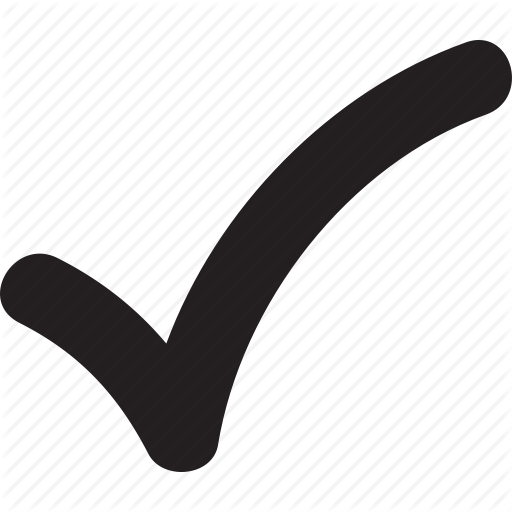 I felt happier and more content each day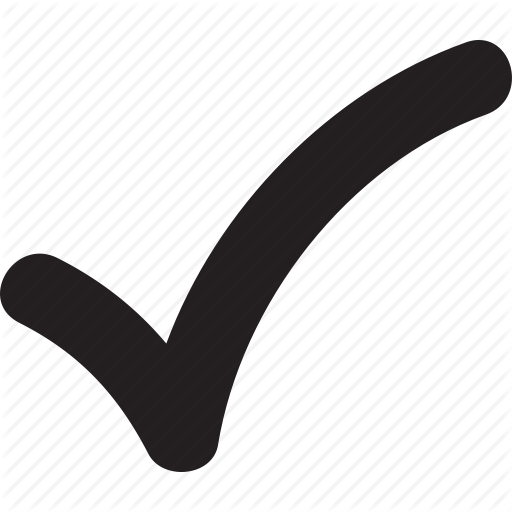 My perspective changed so I focused on what mattered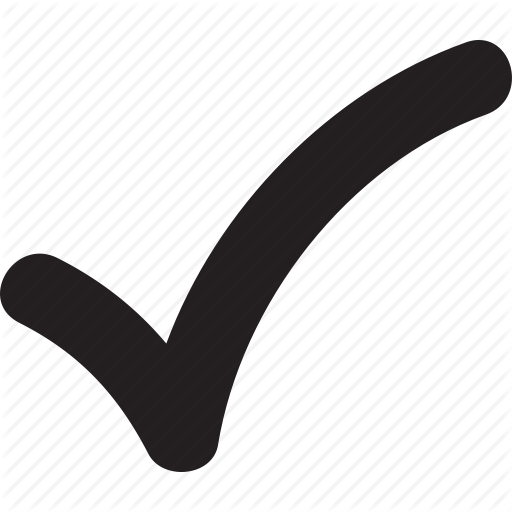 I found and embraced calm, instead of overwhelm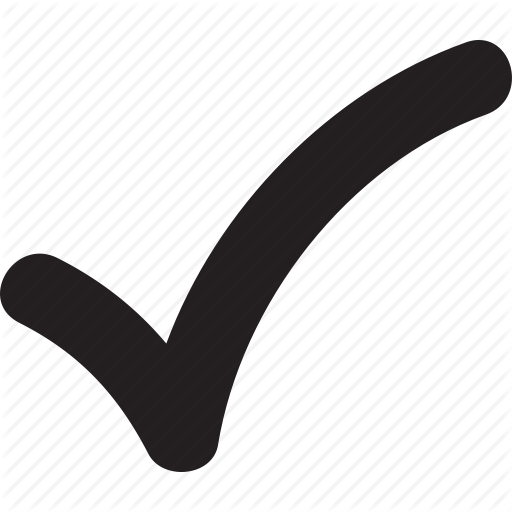 I felt a positive shift in my energy and mood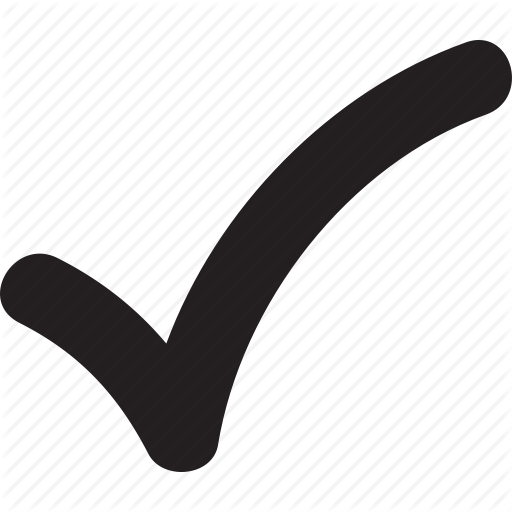 I began to feel inspired and driven each day
Feel yourself come alive again as you start each day with intentional reflection, planning, dreaming, and gratitude. 
This simple sheet will have a powerful impact on your day. Create a morning routine designed for YOU and begin to feel more content and less overwhelmed. Finally find time for yourself, change your perspective, and refill your tank.
Empowering moms to change habits to find time for themselves, enjoy more energy, and embrace a confident mind, so that their days feel calmer and more fulfilling.
Copyright © 2019 Kelley Ranaudo. All rights reserved. All rights reserved.