Articles About Fitness, Family, Faith and Encouragement for YOU
I hope to encourage and inspire each of you to make simple choices to feel healthier, calmer and more confident, and to help you and your family feel YOUR best .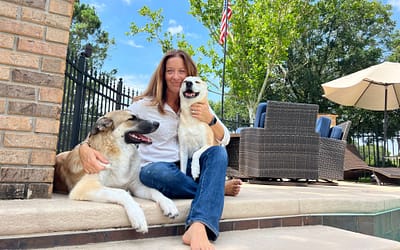 This has been a big week for me. I turned 50 on Monday... and that right there is something to celebrate. So many emotions. I have been doing...
read more