Articles About Fitness, Family, Faith and Encouragement for YOU
If you want to learn how to have a healthy body and mind to feel better, calmer and more confident, then these are my tools to help you and your family feel YOUR best .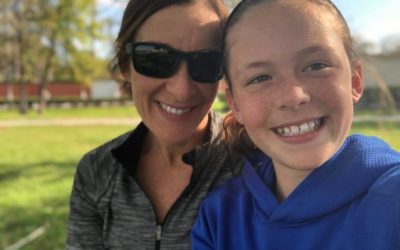 "Do not conform to the pattern of this world, but be transformed by the renewing of your mind."~Romans 12:2 Exhale. Thank you again, Lord, for these wise words. I was deep in the process of improving my mind, and feeling a strong resistance to society's pressures. I...
read more