Articles About Fitness, Family, Faith and Encouragement for YOU
I hope to encourage and inspire each of you to make simple choices to feel healthier, calmer and more confident, and to help you and your family feel YOUR best .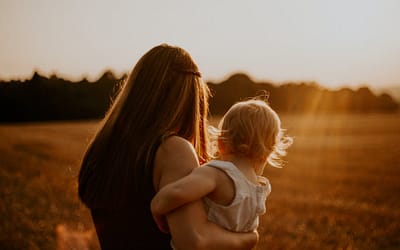 Hey there Mama...I just want you to know that I see you. I am rooting for you. I believe in you. As if our job, life, marriage, relationships,...
read more