Articles About Fitness, Family, Faith and Encouragement for YOU
If you want to learn how to have a healthy body and mind to feel better, calmer and more confident, then these are my tools to help you and your family feel YOUR best .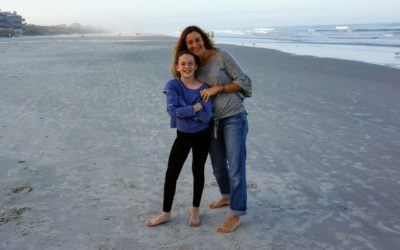 Like many things, being "healthy" can be very different to each of us. Healthy, to me, is not skinny, muscular, a gym rat, or even a vegan. I have known them all, been a few of them...and they are not all "healthy" in my book. For me, healthy is a mix of feelings,...
read more

Hi I'm Kelley
I thought I had it all figured out, but I struggled to learn that feeling our best is about nurturing our WHOLE SELF, not just fitness, and not just good nutrition but more. Read my story.