Articles About Fitness, Family, Faith and Encouragement for YOU
If you want to learn how to have a healthy body and mind to feel better, calmer and more confident, then these are my tools to help you and your family feel YOUR best .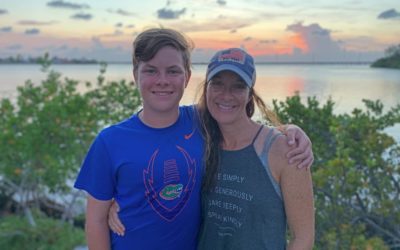 We are into the second half of 2019, and first off I can't believe my kid is taller than me 👆, 🤦🏼‍♀️ and second and most importantly...I want you to get honest with yourself. What did you want to accomplish this year? Are you moving toward it? Have you made any...
read more