Articles About Fitness, Family and Faith
I hope to encourage and inspire each of you to make simple choices to feel healthier, calmer and more confident, and to help you and your family feel YOUR best .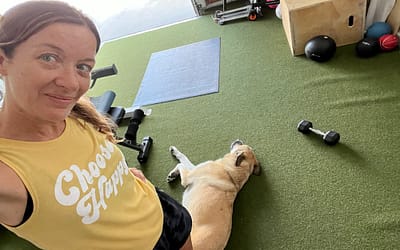 As crazy as it seems, I have been in the fitness field for over 30 years. That's a long time. Even more concerning, lol, is that I have had stress in my life for a lot longer than that. Ugh.I've never been a fan of fads and diets, or stress, for that matter. I know that my days in grad school, and all of my anatomy and...
read more