Hi I'm Kelley. I Empower Moms To Find Time For Themselves, Protect Their Energy, And Embrace A Confident Mind, So That Their Days Feel Calmer And More Fulfilling.
Daily practices displayed in a simple, easy-to-use format, to help create daily habits, without overwhelm, so that these choices become a healthy part of your everyday life.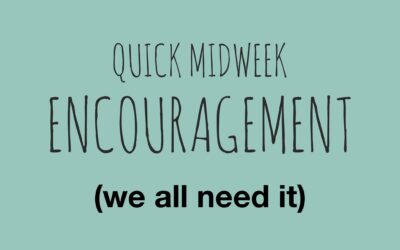 Listen to Monday's podcast episode #71 to hear the intention for this week of choosing HOPE and JOY amidst heartache and struggle. Resources:Daily Intentions...
read more