Want To Make A Lifestyle Change, But Can't Seem To Find A Way?
Hi I'm Kelley. I Empower Moms To Find Time For Themselves, Protect Their Energy, And Embrace A Confident Mind, So That Their Days Feel Calmer And More Fulfilling.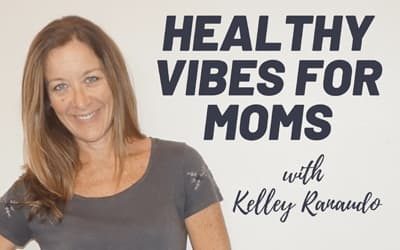 We talk about the benefits to doing something every day that is uncomfortable that will help...
read more