I empower moms to change habits to find time for themselves, enjoy more energy, and embrace a confident mind, so that their days feel calmer and more fulfilling.
Download One of My Powerful Products to Find More Energy, a Clear Mind and Calmer Day.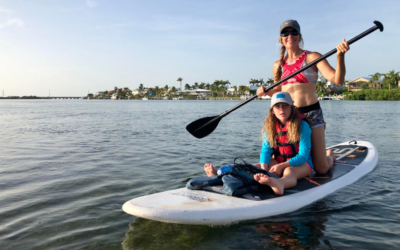 Yes, water, exercise, and healthy eating are all going to help every one of us feel better. I say to keep it simple, but this can still be a challenge for some of us. If you keep stopping, losing motivation, and wondering why... it is time to start working on your...
read more

Hi I'm Kelley
I thought I had it all figured out, but I struggled to learn that feeling our best is about nurturing our WHOLE SELF, not just fitness, and not just good nutrition but more. Read my story.