Daily practices displayed in a simple, easy-to-use format, to help create daily habits, without overwhelm, so that these choices become a healthy part of your everyday life.
Episode #15: Get Uncomfortable & Grow Every Day
We talk about the benefits to doing something every day that is uncomfortable that will help you grow as a person. Also, how we will feel if we don't get out of our comfort zone every day.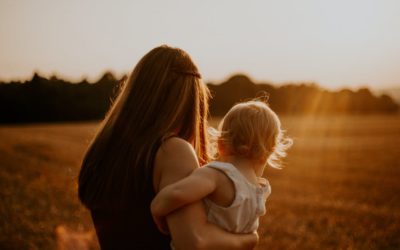 We travel this road of adventure and joy, right alongside sadness, and disappointment. It all comes together.
read more