I empower moms to change habits to find time for themselves, enjoy more energy, and embrace a confident mind, so that their days feel calmer and more fulfilling.
Get Started with Planning Your Day
Plan Your Morning Routine and Feel More Content and Less Overwhelmed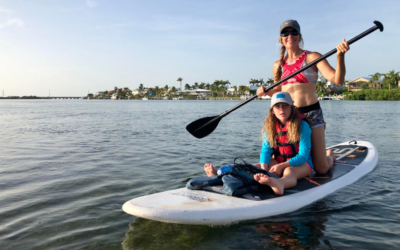 Yes, water, exercise, and healthy eating are all going to help every one of us feel better. I say to keep it simple, but this can still be a challenge for some of us. If you keep stopping, losing motivation, and wondering why... it is time to start working on your...
read more