Want To Make A Lifestyle Change, But Can't Seem To Find A Way?
Hi I'm Kelley. I Empower Moms To Find Time For Themselves, Protect Their Energy, And Embrace A Confident Mind, So That Their Days Feel Calmer And More Fulfilling.
Daily practices displayed in a simple, easy-to-use format, to help create daily habits, without overwhelm, so that these choices become a healthy part of your everyday life.
First, be sure you are taking care of yourself so that you are rested, strong, and equipped to handle these situations. When your kids act out, stop taking it so...
read more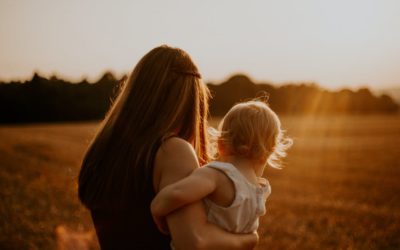 We travel this road of adventure and joy, right alongside sadness, and disappointment. It all comes together.
read more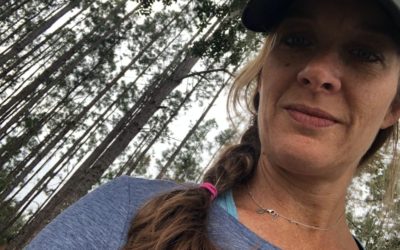 This Too Shall Pass When it is all over...what will you take back? Have you thought about it? What will you take back and what will you say no...
read more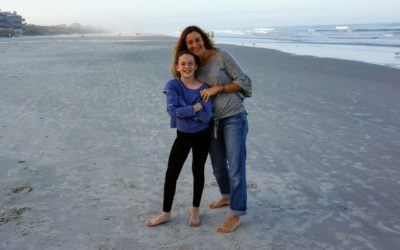 Like many things, being "healthy" can be very different to each of us. Healthy, to me, is not skinny, muscular, a gym rat, or even a vegan. I have...
read more