Helping Overwhelmed Moms Embrace a Simpler, Calmer and Healthier Lifestyle
Grab your digital copy of my book Every Day Motivation and get 30 days of simple mind & body health tips, basic workout ideas and encouragement to help you feel inspired.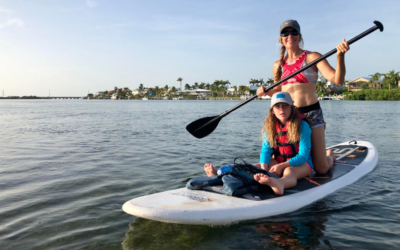 Yes, water, exercise, and healthy eating are all going to help every one of us feel better. I say to keep it simple, but this can still be a challenge for some of us. If you keep stopping, losing motivation, and wondering why... it is time to start working on your...
read more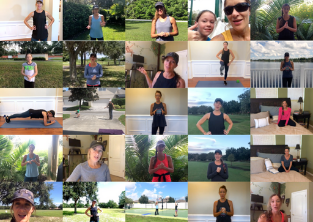 30 Days of Encouragement, Support and Simple Call to Actions to Making Healthy Choices Every Day.
This is the beginning of YOUR journey to make moving part of YOUR every day life. YOUR body craves movement daily, and if you can't seem to get yourself going, this will help.

Hi I'm Kelley
I thought I had it all figured out, but I struggled to learn that feeling our best is about nurturing our WHOLE SELF, not just fitness, and not just good nutrition but more. Read my story.