5 Day Refresh and Restart Course
I Had to Share these Simple yet Powerful Changes with My Fellow Moms, because I found…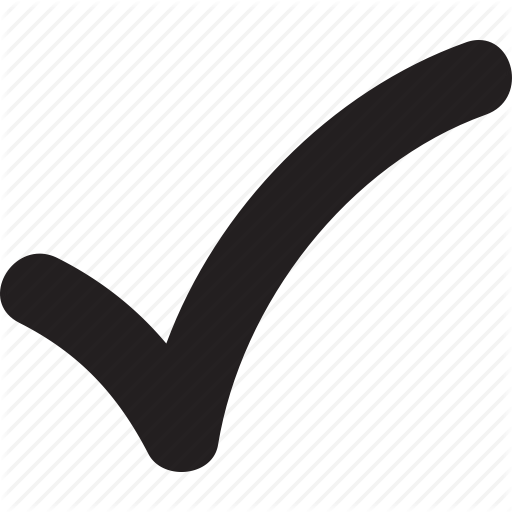 Time for me without feeling guilty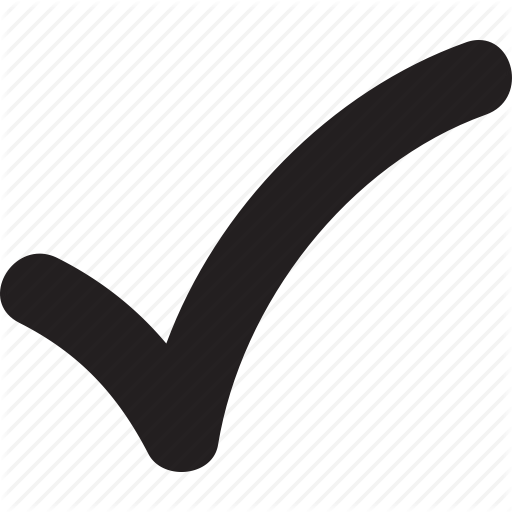 A positive shift in my mood and energy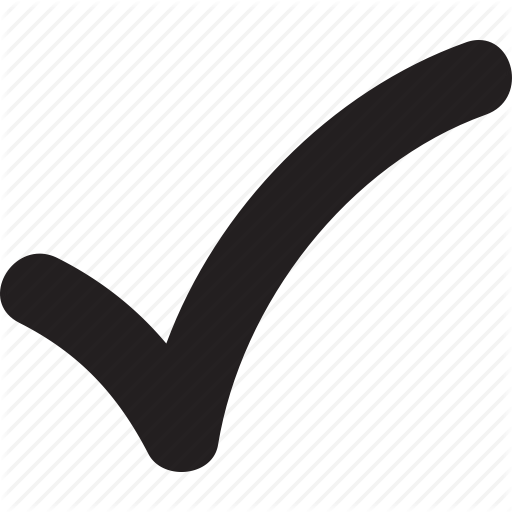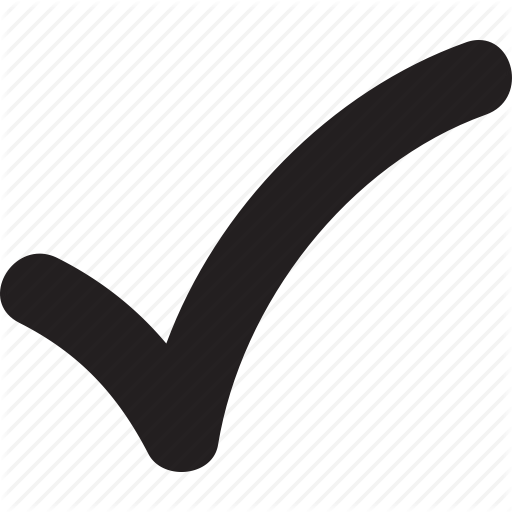 A small taste of "calm" and I couldn't wait for more
As moms, we can ALL relate to feeling drained, frustrated, overwhelmed, unfulfilled and even wanting to give up at times. Some call it "Mommy Burnout" and most of us moms can absolutely relate.  
This powerful free 5-day "Refresh & Restart" course will change your perspective and bring back the best of YOU so you can enjoy these mommy days! 
Dive Deeper With This Guide We Created For YOU
Discover what could be in your way, making you feel overwhelmed or draining your energy.
The guide dives deeper into each of the 5 areas of this program, providing additional resources, encouraging quotes and asking questions to help you discover what could be holding you back, or bringing you down.