A Simple Podcast To Help Moms Feel More Confident, Fulfilled, And Empowered.
It is time to feel better about yourself, love who you are, improve your relationships, and above all, feel confident about living life on your terms. Together, let's embrace today for all that is good, and travel this journey of motherhood supporting and encouraging each other.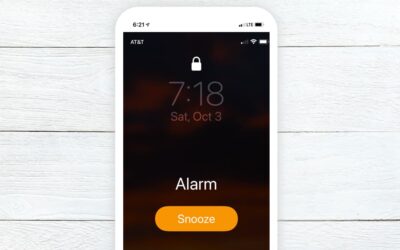 This week we are going to look at our daily routines, and see if there is something we should break, or get rid of, in order to help us...
read more