A Simple Podcast To Help Moms Feel More Confident, Fulfilled, And Empowered.
It is time to feel better about yourself, love who you are, improve your relationships, and above all, feel confident about living life on your terms. Together, let's embrace today for all that is good, and travel this journey of motherhood supporting and encouraging each other.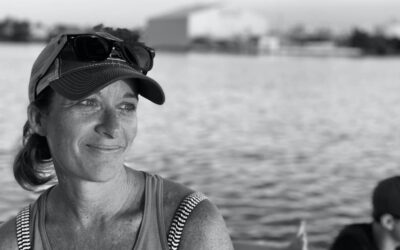 Many of us make up stories in our heads, that aren't even true. First, you are not alone. We all do it. Together, let us pay attention, and let it go, when it...
read more