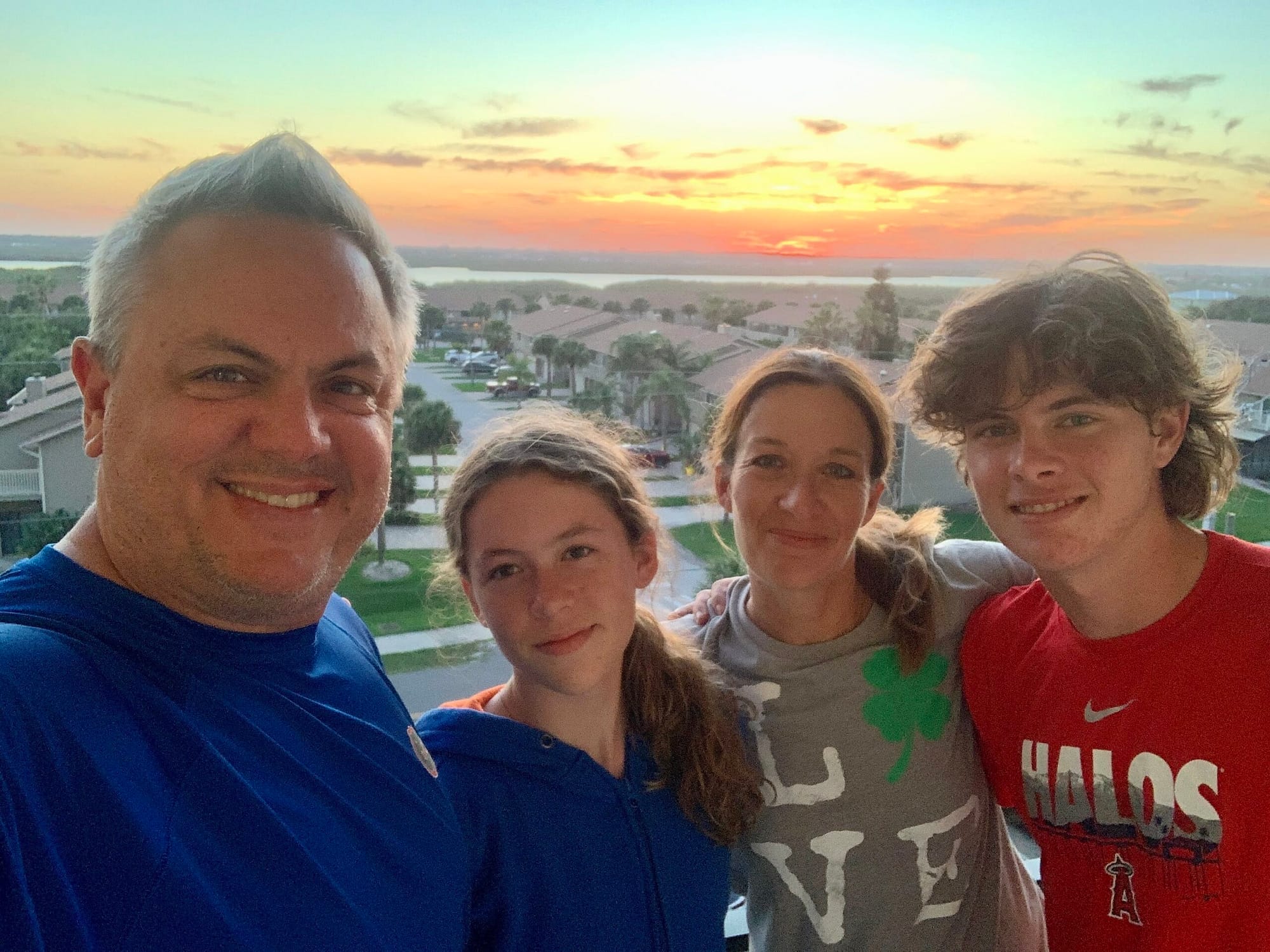 I love God.
I love fitness, health, reading, writing, and growing in some way every day.
I love the beach and being outside. 
I am competitive and tough. I also care deeply, and can be overly sensitive.
I crave a simple, healthy life, and a life that serves and helps others. This is what I want to give to my kids.
As a recovering people pleaser, I want my kids to see how we love others, encourage others, but won't always meet others' expectations, and that is ok.
We have to choose good for ourselves, and learn what fills us up, and what doesn't. I want to give this to others. I want to encourage and empower others to truly live out their best life.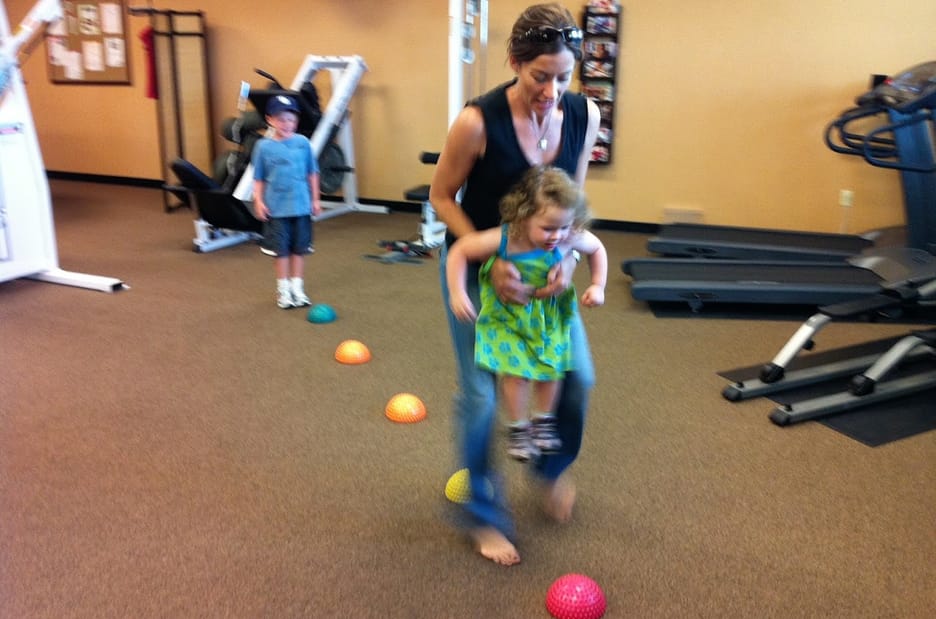 I have loved my journey of health and fitness, and am most passionate about simply helping others improve their life.
Of all my jobs in the fitness industry, the fitness and pilates studio that we owned for almost 10 years, was my favorite. It was an amazing journey, where we met so many good people along the way. I love fitness, but realized after my second child, that I was neglecting other components of my health.
After I struggled for a few years, I began working more on my mind and my soul. Through writing, reading, journaling, and some real self-care, I began feeling better, and my journey shifted down a new path.
I began to realize that in order to care and love with my whole heart, it wouldn't always mean saying yes to everyone, and everything.
Happiness is not about fitting in, and people liking me.
Happiness for me is living my life for God, and staying true to my values and what I believe.
We have to nurture our heart and soul, fill our mind with goodness, walk with God, and truly live our values.
We have to practice everyday courage to live and love as our true self. Over the years, I developed a daily practice that changed my days for the good, which then led to my Journals, and the work that I do today. I also help moms through my Podcast to feel more confident, fulfilled and empowered.
I love that you are here, and I am excited that we can share this journey together.
xoxo