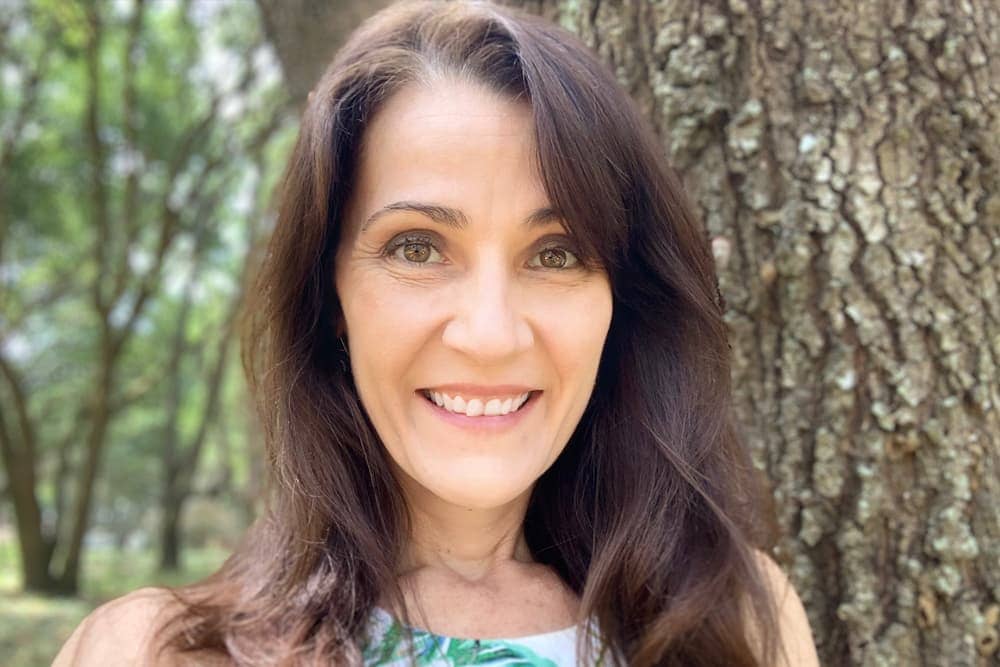 This episode is an interview with Jennifer Pressimone. This conversation is filled with a wealth of information. We discuss the role of our gut, circadian rhythms and patterns, and how it can affect our mind, anxiety, depression, sleep, stress levels and more. Her story and knowledge will blow you away. I learned so much during this conversation and you will too.
She is a Certified Clinical Aromatherapy & Herbal Educator at JennScents Aromaversity, author, product formulator & owner at JennScents, Inc. She empowers health & wellness professionals with clinical aromatherapy certifications and specialty training courses. JennScents Aromaversity is a NAHA Level 1, 2 & 3 & NCBTMB approved school. Jennifer holds a B.A. in Psychology from the University of Central Florida, numerous natural health certifications, and is a Diploma in Spiritual Phyto-Essencing for deep emotional healing. She serves as the current Vice President and Central Florida Regional Director for the National Association of Holistic Aromatherapy (NAHA.org). Jennifer has a passion for empowering others with knowledge, inspiration & encouragement to foster mind, body, spirit & soul balance. Inspired by her own health journey, she has dedicated the past 2-decades to exploring, expanding & evolving aromatherapy practices for mental & emotional health. Her passion and heart shines through in her teaching and mentoring with the next generation of aromatic colleagues.
Check out Jennifer's websites for oil blends, education, and more:
JennScents Aromatherapy
JennScents Aromaversity
Challenge: Open your mind to alternatives this week. What is going on in your life that you feel helpless? Too many times we hear that "this" is the only thing that works, or that maybe we have tried it "all". It is time to keep looking for answers. There is always another option to try.
Subscribe: Apple Podcasts | Google Podcasts | Spotify | Android