free Course "Refresh & Restart"
I Had to Share these Simple yet Powerful Changes with My Fellow Moms, because I found…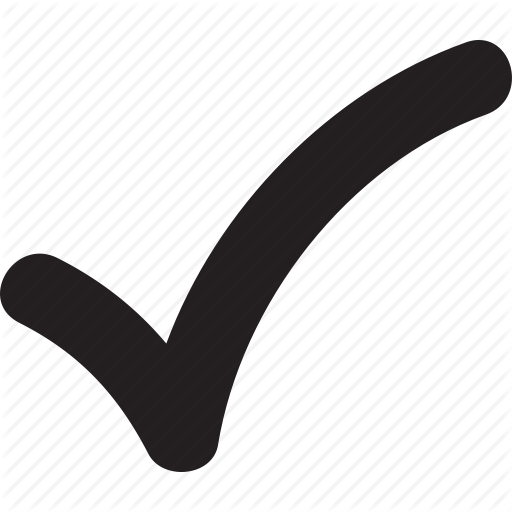 Time for me without feeling guilty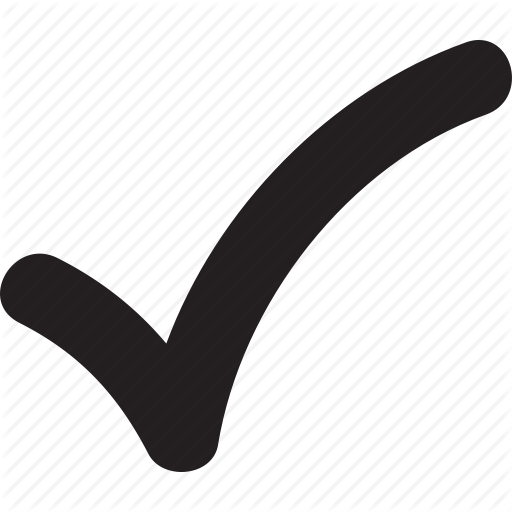 A positive shift in my mood and energy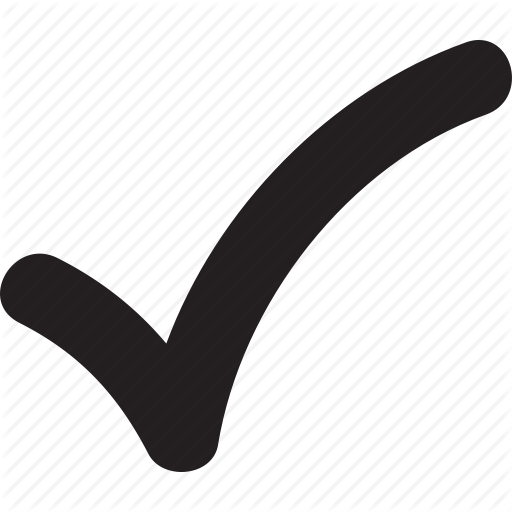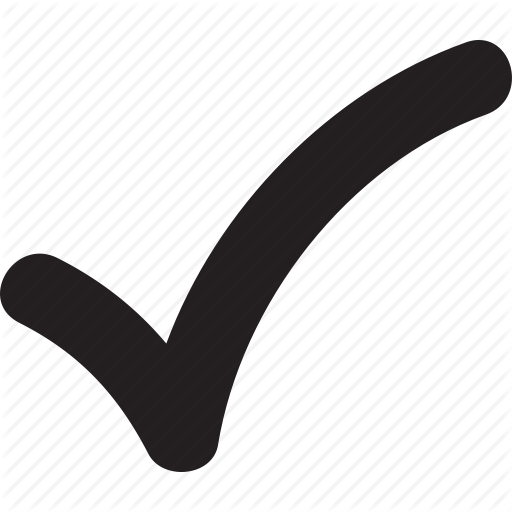 A small taste of "calm" and I couldn't wait for more
As moms, we can ALL relate to feeling drained, frustrated, overwhelmed, unfulfilled and even wanting to give up at times. Some call it "Mommy Burnout" and most of us moms can absolutely relate.  
This powerful free 5-day "Refresh & Restart" course will change your perspective and bring back the best of YOU so you can enjoy these mommy days! 
Are You a Mom Feeling Overwhelmed, Tired, Unfulfilled, Or That You Have Completely Lost Yourself?
Hi I'm Kelley. I empower moms to change habits to find time for themselves, enjoy more energy, and embrace a confident mind, so that their days feel calmer and more fulfilling.
Copyright © 2019 Kelley Ranaudo. All rights reserved. All rights reserved.