From Florida roots to a passion for real estate, and a heart for health & wellness.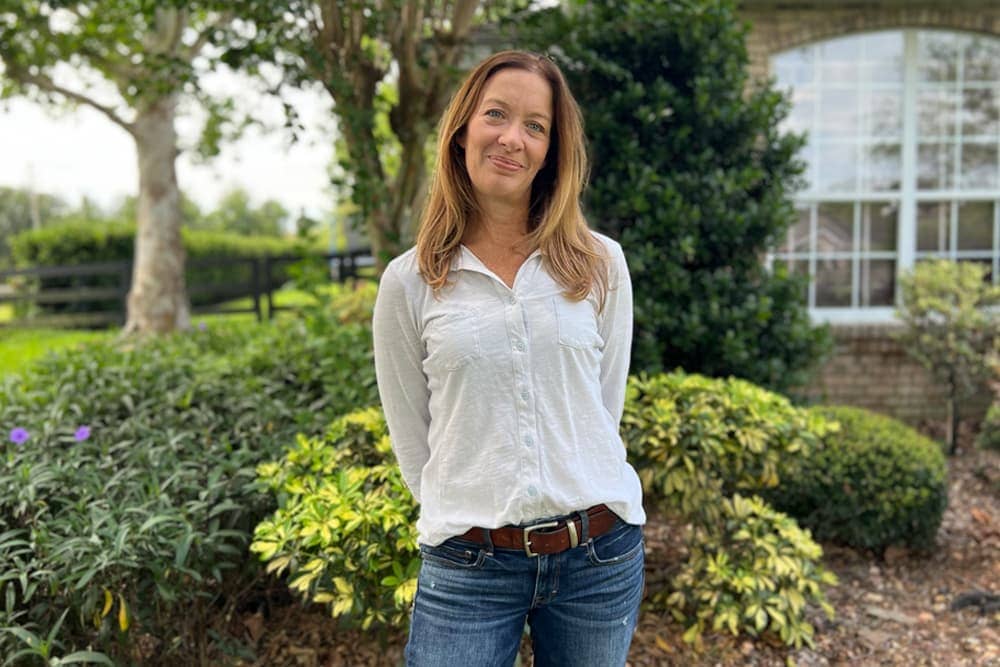 Kelley is a true Floridian, growing up in Osceola County and having deep roots in Central Florida. She proudly graduated from Osceola High School and spent six years at the University of Florida in Gainesville, earning her bachelor's degree in Business Marketing and a graduate degree in Exercise Science and Wellness. She went on to receive her MBA, and lived in SW Orange County for over 20 years.
In 2003, Kelley followed her passion by establishing her own personal training and pilates studio, serving the Dr. Phillips and Windermere areas. After a decade, she shifted her focus to spend more time with her family and homeschool her children, all while maintaining a part-time presence in the fitness and wellness sector. She still hosts a podcast on healthy living and created several journals for starting your day with intention. Now residing in Lake County, she and her family enjoy the hills and being outdoors. They spend much of their time at the baseball and softball fields, enjoying watching her son and daughter follow their passions.
Kelley's fascination with real estate led her to obtain her license in 2016. Her passion and knowledge drives her to help others realize that our home and environment plays a big role in our health and wellbeing. She understands that each client comes with unique goals, and recognizes the importance of attentive listening to make the home buying or selling process comfortable and efficient. Kelley's mission is to build strong relationships with her clients, assisting them in creating a home and a life they adore. Whether you're on the hunt for your first home, your forever haven, or a smart investment opportunity, Kelley is dedicated to understanding your needs and helping you discover the ideal property.
She still homeschools her daughter, and enjoys educating and encouraging others in the community on health and wellness for themselves and their families.