When I started Isagenix, I had no idea how much I was going to love the company and the products. Isagenix is an amazing company, backed by unbelievable science and a "no-compromise" policy to produce the best, safest, and highest quality products. These products are just packed with superfoods, amazing nutrition, and much needed vitamins and minerals. It is hard to get all of this good stuff in our foods everyday, and I know because I have tried.
For my family, I was looking for more energy, less cravings, good nutrition, and something to replace electrolytes during sports and outdoor activities. I found every bit of this and more with Isagenix. Below are some of my favorite Isagenix products.
Isagenix Ionix Supreme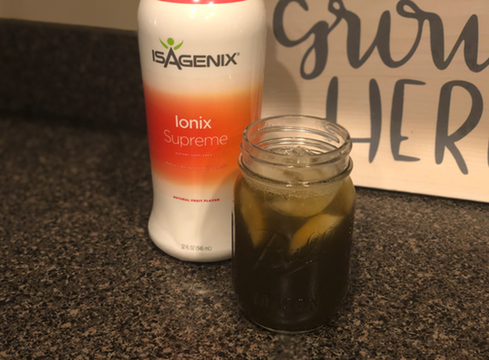 Ionix is filled with nutrients and adaptogens, which help combat stress and give you energy. I call it "jungle juice" because it is all natural and filled with plants that will change your life! Check it out here.
Isagenix IsaLean Shake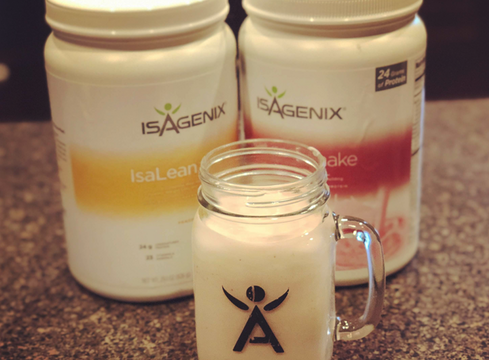 After years of searching, this became my favorite protein shake, because it is all natural, no fake sugars, tastes good, 24 grams of protein and lots of good vitamins and minerals. Check the shake out here.
Isagenix Amped Hydrate
Finally, a healthy electrolyte drink for my kids without all the nasty colors, fake sugars and artificial ingredients, and it tastes good! Check out the Hydrate here.
Isagenix Essentials Daily Pack of Vitamins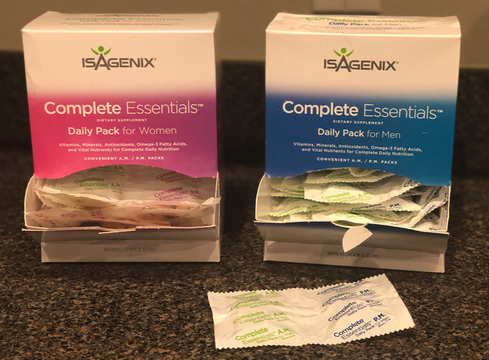 These vitamins are convenient and effective, with the AM and PM packs making it easy, and they give you more than most other vitamins? After experiencing Vitamin D deficiency myself, just the 5000 IU of Vitamin D makes me oh so happy! Check out my vitamins here.
Isagenix Questions?
If you are truly interested in learning more about these amazing products, please send me a message and I would love to talk with you further. Please tell me your goals and anything specific you want to learn about the products. I will email you to schedule a phone consultation.
I look forward to sharing this amazing lifestyle with you.