My Favorite Fitness Tools to Challenge YOU and Inspirational Books to Keep You Growing.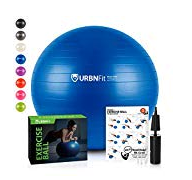 Stability Ball – This can add that balance and stability component to a workout and be used as your office chair as well.

Hi I'm Kelley
I thought I had it all figured out, but I struggled to learn that feeling our best is about nurturing our WHOLE SELF, not just fitness, and not just good nutrition but more. Read my story.