Consulting
Speaking
Writing
Training
One-on-one
With a Buddy or Group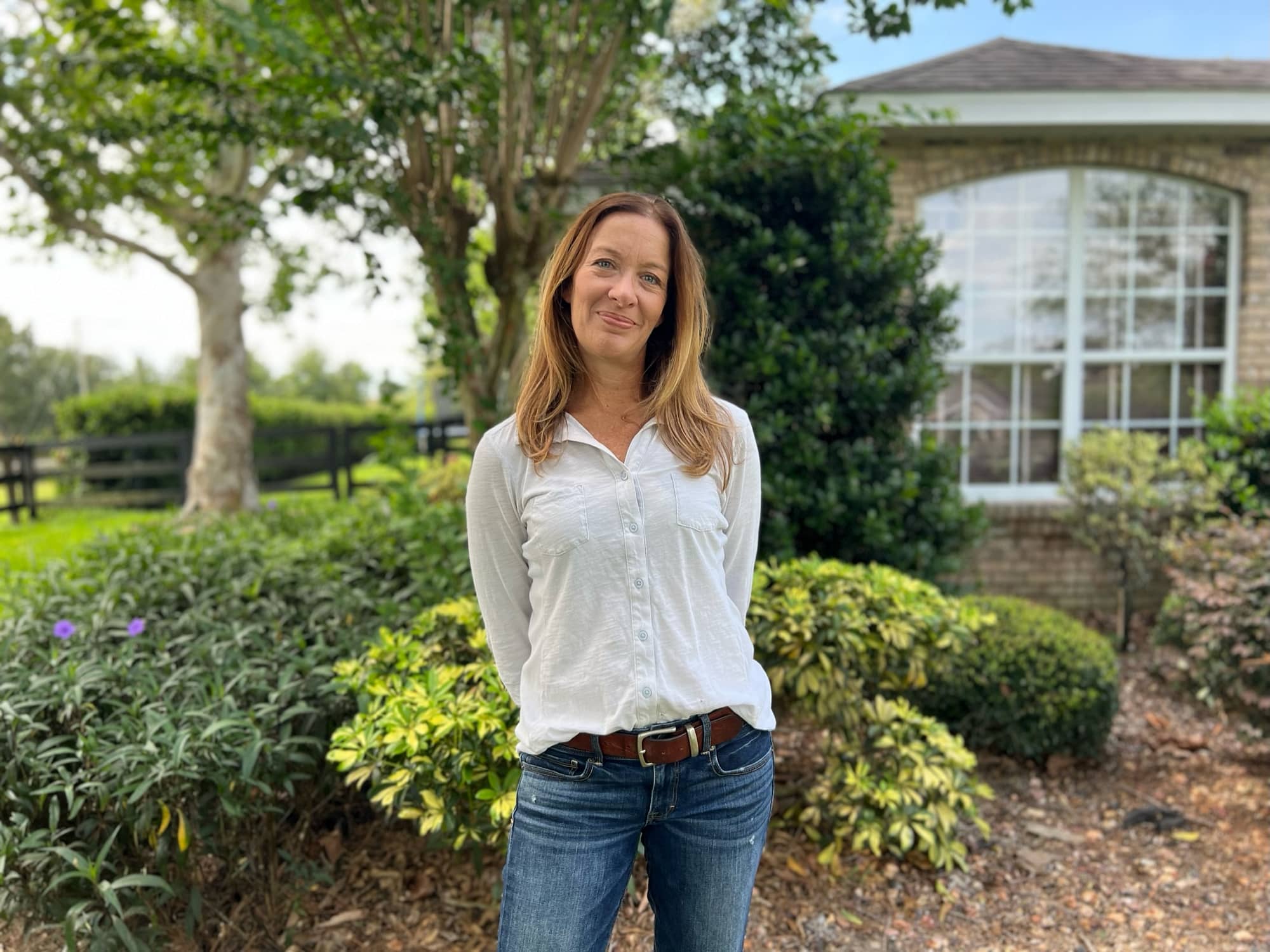 Kelley's background includes 25+ years of teaching group fitness and personal training. She received her Master's Degree in Wellness and Exercise Physiology from the University of Florida, and an MBA from Webster University, and owned a fitness studio locally for 10 years, that included personal training and Pilates. She has taught a variety of fitness classes including Circuit Training, Spinning, Kickboxing, Pilates, Stretching, Mind-body and more.
"Over the years, I have learned that my joy comes from more than just fitness. I truly want to encourage and teach others through simple choices, that they can start today, to improve their well-being, their walk in faith, finding hope, and feeling better about who they are, and their relationships."  -Kelley
Kelley works with individuals and groups, in all kinds of settings. She does personal training, group fitness, seminars, and many topics of wellness classes and series. Bring her to speak with your employees, or your friends. Gather a group to exercise, encourage, and inspire, to make small shifts in their days to feel stronger, healthier, and less overwhelmed.
"I want you to embrace the life you want to live, not the life you feel pressured to live." -Kelley
You want more calm, health, energy, clarity, or maybe strength…and yes, it all sounds great, but you are not sure what to do first.
You want to control the energy you surround yourself with, but don't even know where to start.
You want to get better at saying no, but that sounds impossible.
You want more strength, but it is confusing, because there are too many options now with fitness.
You want a healthier mind, but have a hard time changing your thoughts.

You want to let go of negative feelings, frustration, impatience, but every day it comes back.
There are simple steps, done with consistency every day, and Kelley will help get you started, and keep you going.
It is more than fitness and nutrition. It is about your whole self….the state of your overall well-being, meaning your mind, heart and soul.
Your whole self includes fitness, nutrition, prayer, mindset, relationships, and more.
It is about finding out what makes you feel good, and what drains you, and how to choose what is best for you.
It is about your day-to-day routine, your environment, and where you spend your time. Most importantly, your relationships with yourself, and what your mind is telling you.
It is time to start making the small shifts that will make the biggest difference in your days.