One-on-One Coaching and Training with Kelley
Coaching is a term that is used so much, so what exactly is a coaching call?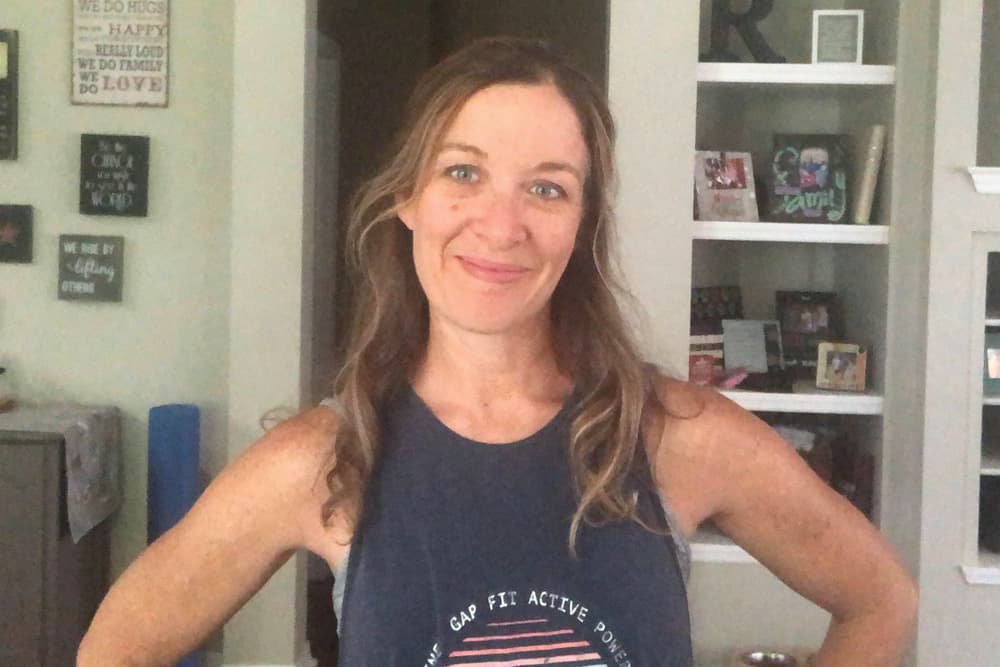 Honestly…I want you to feel like it is like having coffee with a friend, or chatting with your fitness trainer, that you know truly wants to help your overall health and well-being.
If you have questions, struggles, or challenges that you just wish you could bounce off someone, and get help and support, this is your place.
You want more calm, health, energy, clarity, or maybe strength…and yes, it all sounds great, but you are not sure what to do first.
You want to control the energy you surround yourself with, but don't even know where to start.
You want to get better at saying no, but that sounds impossible.
You want more strength, but it is confusing, because there are too many options now with fitness.
You want a healthier mind, but have a hard time changing your thoughts.
You want less overwhelm, but you get overwhelmed thinking about how to change that.
You know you could change your habits, but how?
You want to let go of negative feelings, frustration, impatience, but every day it comes back.
I want to help you get started. These are simple steps, done with consistency every day. I will help get you started, and keep you going.
It is more than fitness and nutrition. It is about your whole self….the state of your overall well-being, meaning your mind, heart and soul.
Your whole self includes fitness, prayer, mind, and relationships,
It is about finding out what makes you feel good, and what drains you, and how to choose what is best for you.
It is about your day-to-day routine, your environment, and where you spend your time. Most importantly, your relationships with yourself, and what your mind is telling you.
It is about what increases your energy, and what brings your energy down.
I would love to help you today. It is time to start making the small changes that will make the biggest difference.
Reach out for a complimentary 20 minute call

.
Or get started and schedule three 30 minute sessions today for $75. Together, we will begin to change your days, one choice at a time.